All images © Abaroth, 2016. Permission is given to reproduce for non-profit purposes only.
The challenge is to cover the surface of a cube using pentominoes. If we allow the pieces to bend around the edges, then cubes with non-integer edges can be covered.
Edge Length = √5
*W solution improved by George Sicherman
Edge Length = √10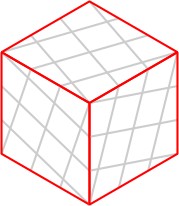 Edge Length = 2√5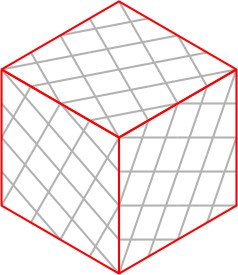 Edge Length = 5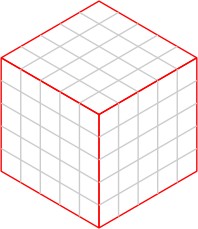 *Y by George Sicherman
Home Historic Sites Models Heraldry Puzzles Garden Links
Contact me with suggestions, comments or questions.